Custom Fabricated Products
FRP Laminates
Slitting & Custom Converting
Markets Served
Products and Services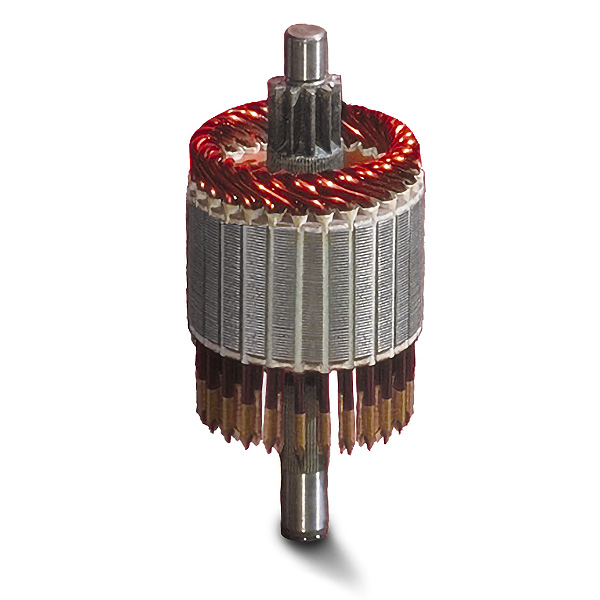 IDI Fabrication offers three distinct product categories to it's clients - custom fabricated products, fiberglass reinforced polyester (FRP) sheet laminate products and Slitting and Custom Converting. All serve a wide variety of markets and offer a host of benefits over other material solutions.


Custom Fabricated Products
Available in virtually any shape and for any function, IDI Fabrication's custom fabricated parts can be made from any non-metallic material. We recognize that, to fit your application, the selection of a material must take into account the fabrication process involved, part specifications, geometry, and dimensional tolerance requirements.
Learn more!


FRP Laminates
IDI Fabrication's Fiberglass Reinforced Polyester (FRP) sheet laminates are the perfect support components across a wide variety of applications. They offer dimensional stability, low creep, and high flexural strength. Thermoset laminates' excellent insulating properties and resistance to melting at high heat render them extremely useful as primary and secondary electrical insulation and thermal barriers.
Learn more!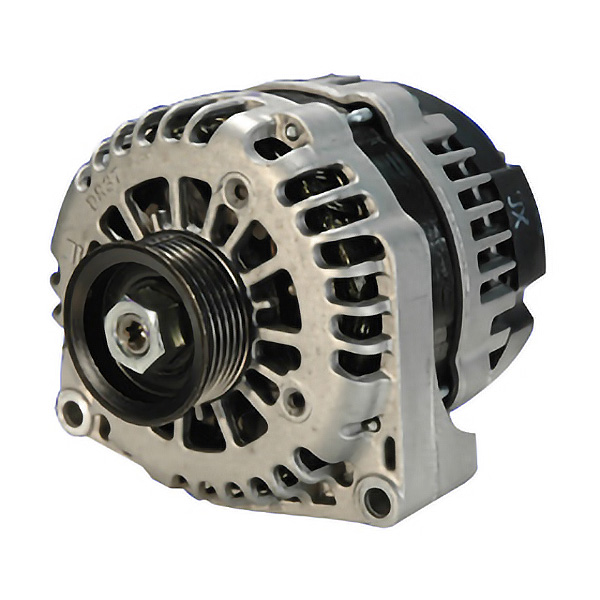 Slitting and Custom Converting
IDI Fabrication supplies every form of flexible insulation materials for electrical and mechanical applications. Toll converting is available for processing client owned products and private label contract manufacturing.
Learn more!



Locations
IDI Fabrication, Inc.
14444 Herriman Blvd.
Noblesville, IN 46060
Phone: (317) 776-6577
Fax: (317) 770-4093
USA
Email: gkorn@idifabrication.com

---

IDI Fabrication, Inc. / Saturn
1385 101st Street, Suite C
Lemont, IL 60439
USA
Phone: (630) 783-2246
Fax: (630) 783-2256
Email: pjarosz@idifabrication.com

---

Saturno De Mexico SA De CV
Ave. Ind. de Sta. Catarina 169
Fracc. Ind. de Sta. Catarina
Sta. Catarina, Nuevo Leon
Mexico 66360
Phone: 52-818-390-6020
Email: jrocha@idifabrication.com
http://www.saturnodemexico.com

---

IDI Fabrication, Inc. – India
#96 MIG, 7th Cross,
2nd Stage, KHB Colony,
Basaveshwar, Nagar,
Bangalore 560 079, India
Phone: 91-80-5761-2219
Mobile: 91-98442-62676
Fax: 91-80-2292-1166
Email: Bharathakker_2000@yahoo.com

---

IDI Fabrication EMT GmbH
Kurze Gasse 5-7
2544 Leobersdorf, Austria
Phone: +43-(0)2256-65888
Email: rkoltay@idifabrication.com